(Editor Note: Insight Bytes focus on key economic issues and solutions for all of us, on Thursdays we spotlight in more depth Solutions to issues we have identified. Fridays we focus on how to build the Common Good. Please right click on images to see them larger in a separate tab. Click on the Index Topic Name at the beginning of each post to see more posts on that topic on PC or Laptop.)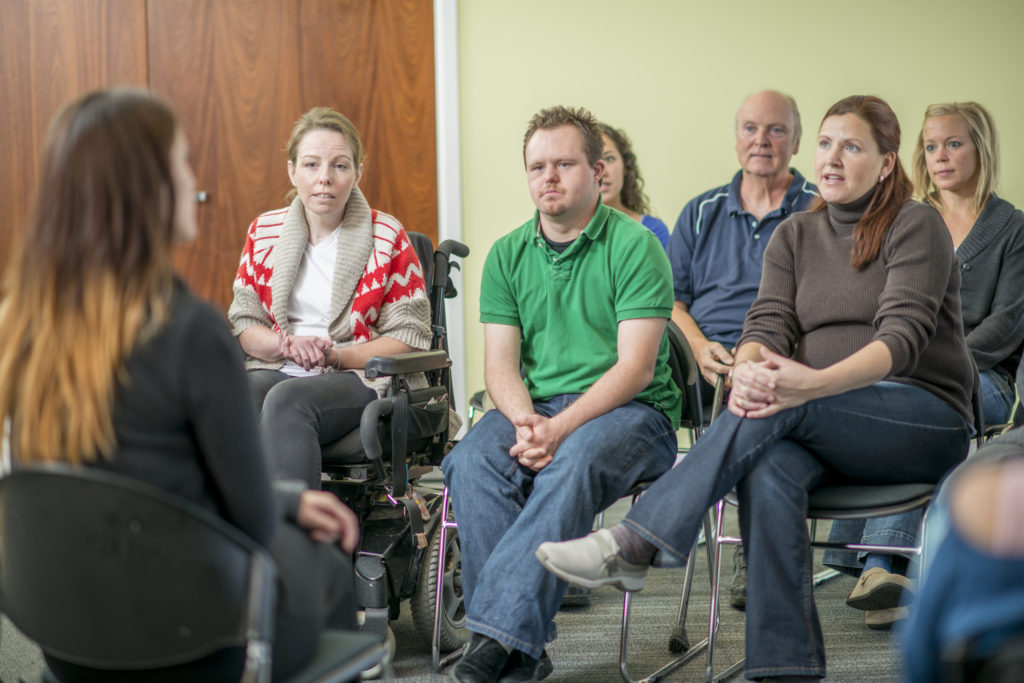 One of the major challenges today in building our labor force participation rate is the millions of young people we are losing to drug addiction.  New Hampshire is leading the way with 70 recovery friendly companies  participating in a program for recovering drug and alcohol addicts to begin working by receiving training and then a job with decent pay. These workplaces are willing to accept employment gaps and brushes with the law.  The firms view addiction as a medical problem – like maternity or surgery.  Their work environment openly encourages discussion of addiction and paths toward recovery offering mutual support for recovering employees.
Work provides a sense of self-worth and self-respect to people on a recovery path. Plus, addicts join a community, ending the isolation they feel from their substance abuse. In a supportive community they can stay sober and learn about the lifestyle changes they need to make to stay sober. There are about 22 million Americans in recovery according to U.S government data. Yet, with a low 3.7 % unemployment rates 9.2 % of workers in recovery are involuntarily unemployed notes theRecovery Research Institute at Massachusetts General Hospital.
New Hampshire experienced the third highest rate of overdose deaths in the U.S. in 2016. Taking the challenge of recovery head on, the state now has over 60,000 recovering addicts working and a state unemployment rate of 2.7%.
"Most thoughtful business leaders want to do the right thing by their employees when it comes to addiction, and to [addiction in] their families," observed KeithFlynn, the spokesman for the New Hampshire Business and Industry Association. The idea for the came from Gov. Chris Sununu when he was operating a ski resort where one of his employees had an addiction problem.  Instead of viewing the addiction as a reason to fire the employee, he developed a program of recovery and continued work. When Sununu become governor in 2016 he set about developing the program now in place.  The program helps 60,000 recovering substance abuse users and their families, while opening up a new group of prospective workers to New Hampshire businesses.  It is time that we looked at addiction as a medical problem instead of a criminal one, and developed programs nationwide to turn the lives of addicts around while increasing the labor force participation rate.
David Sawyer, a PersianGulf War veteran, summed up his experience at a New Hampshire recovery friendly company this way,
"Is it finding work through recovery, or finding recovery through work?" he posed a question, continued by noting "I don't think recovery would have been so successful if I hadn't been working."